Your Luxury
Lifestyle Concierge
The Enjoy Company — formerly Enjoy Nantucket — was founded by Ben Goldberg in 2001 to offer personalized hospitality and culinary services to families on Nantucket. Nearly two decades later, Enjoy Nantucket has grown in both size and scope to become The Enjoy Company — a year-round lifestyle firm providing household management and personal assistant services for discerning clients. Run by husband and wife team Ben and Lindsay Goldberg out of their Nantucket and Palm Beach, Florida offices, The Enjoy Company acts as a single point of contact for any and every client need. Services range from home renovation oversight and travel coordination to event planning and day-to-day errand running. With a dedicated, tight-knit staff and carefully curated network of experts, The Enjoy Company proudly provides an unparalleled level of service to clients on Nantucket, in Palm Beach, and beyond.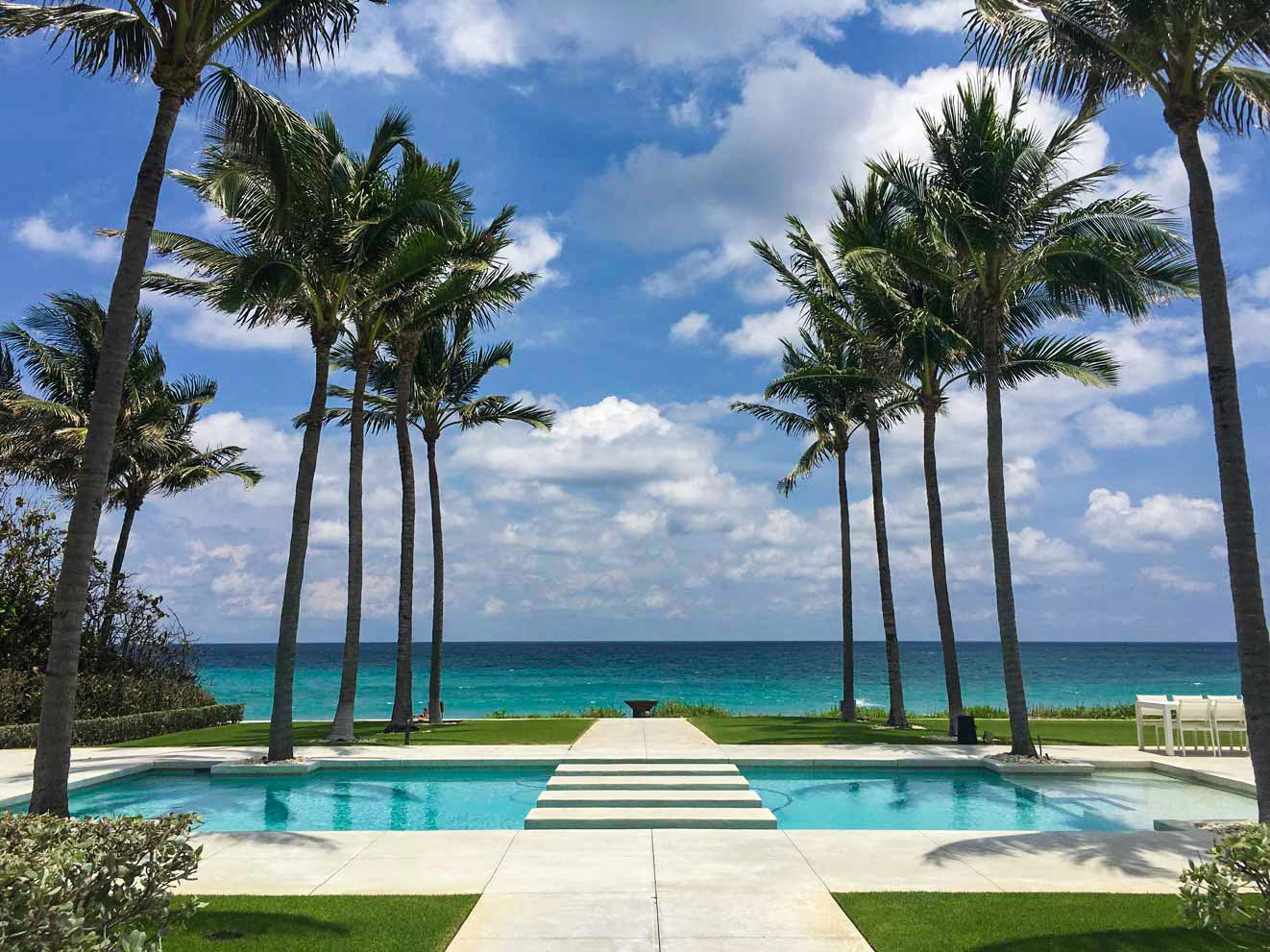 BENJAMIN GOLDBERG
With some two decades of experience in the hospitality industry, Ben founded The Enjoy Company in Nantucket in 2001 as a way to combine his love of the island with his passion for food and entertaining. A graduate of the University of Massachusetts School of Hospitality, he began working with families as a personal concierge, estate manager, private chef, and event planner. Over time, the business has grown beyond Nantucket, but Ben has continued to work closely with many of his original clients — clients who've been with him for close to 17 years. It's Ben's commitment to cultivating long-term relationships  and providing them with a truly personalized experience that really sets Enjoy apart from other hospitality companies.
LINDSAY HEMSTREET GOLDBERG
A native of West Palm Beach, Florida, Lindsay joined The Enjoy Company to help expand the business beyond its Nantucket roots. With a diverse background in interior design and hospitality, Lindsay brings a wide range of talents to the team. Specializing in interior design, household management, and project coordination, Lindsay has mastered everything from overseeing gut renovations from inception to completion to keeping events on time and on budget. Ever present, Lindsay establishes close and meaningful relationships with clients to ensure all their needs are met.
JUDSON "MAC" KOSS
A graduate of the Auburn University hospitality management and business program, Mac's passion for the industry began when he was just 15 years old waiting tables at a diner in Southport, Connecticut. He has since held several hospitality jobs and further discovered his love for problem solving and working with people to create enjoyable and unforgettable experiences. A doer by trade, Mac's warm demeanor and go get 'em attitude makes him an invaluable member of the Enjoy team and a favorite among clients.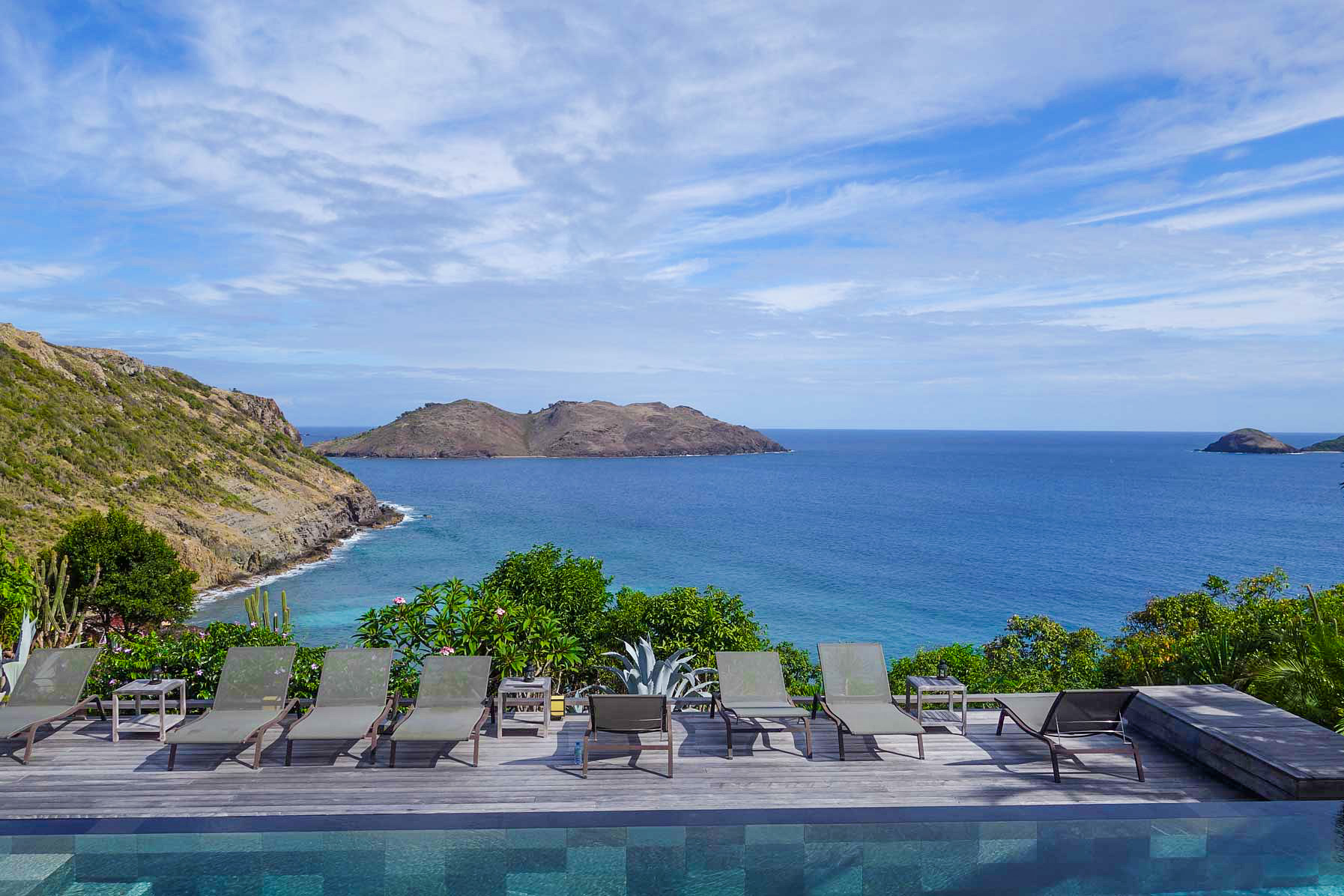 SERVICES
Let us make your life feel like a vacation every day. Our services are customized to your needs. It's that simple.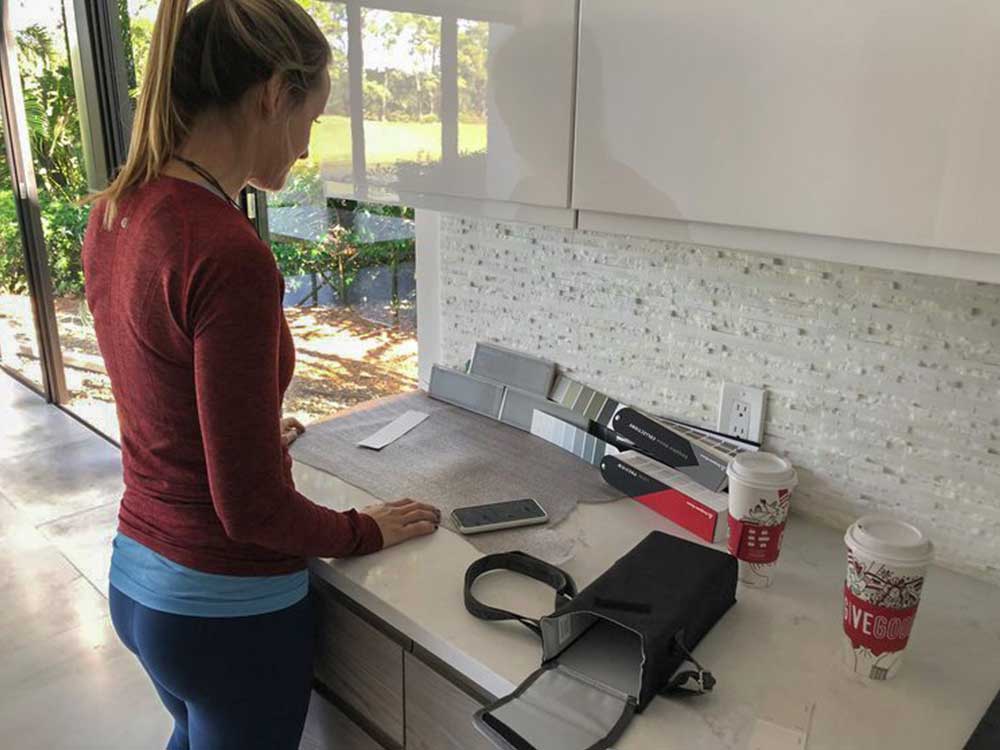 We juggle life's big projects so you don't have to. Acting as your Chief of Staff, we attend meetings in your absence to ensure projects remain on budget and teams remain on task. Our experienced staff specializes in managing real estate portfolios, overseeing home renovations, redesigning interiors, and staffing homes to ensure they run efficiently. But our services go beyond real estate. Whether it's working to ensure your luxury items (like cars and boats) are properly permitted and insured, or helping you relocate to another state we handle it all.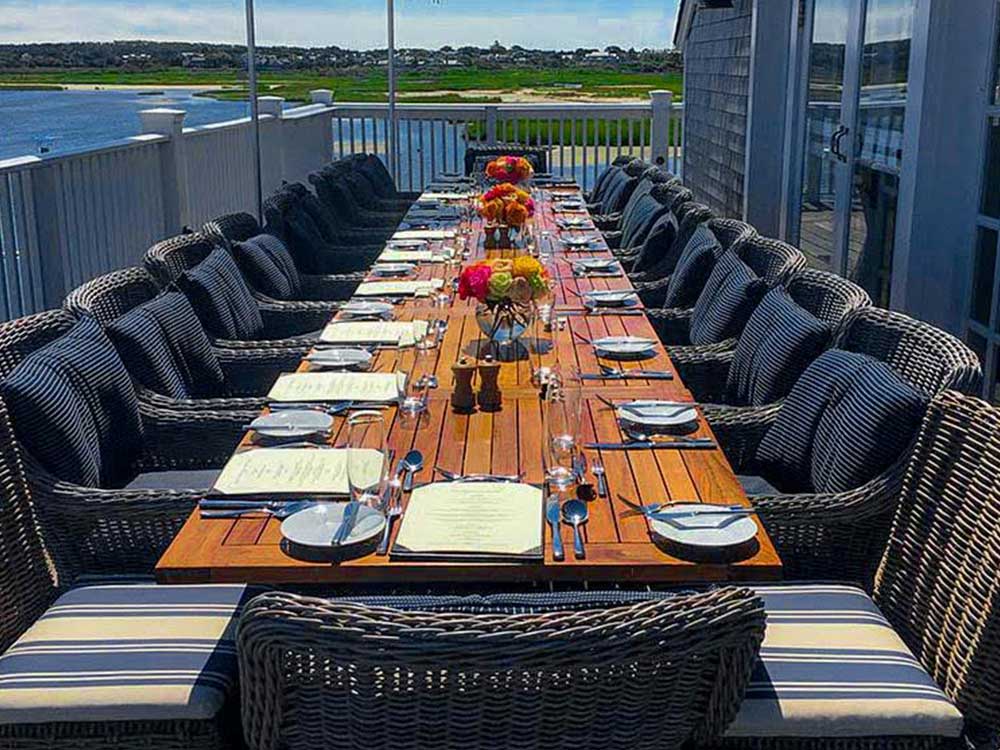 From running errands to booking appointments to arranging airport transfers, we understand that taking care of day-to-day tasks can be overwhelming and time consuming. Enter The Enjoy Company. No task is too big (think: finding the perfect private chef) or small (restocking the pantry) for us to handle.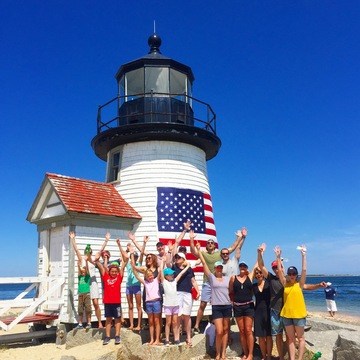 If you can dream it, we can do it. Procuring a private chef? Easy. Creating a once-in-a lifetime travel experience? You got it. Planning the best birthday party ever? No problem! We can take care of your pre-arrival grocery shopping, planning a beachside BBQ, and everything in between.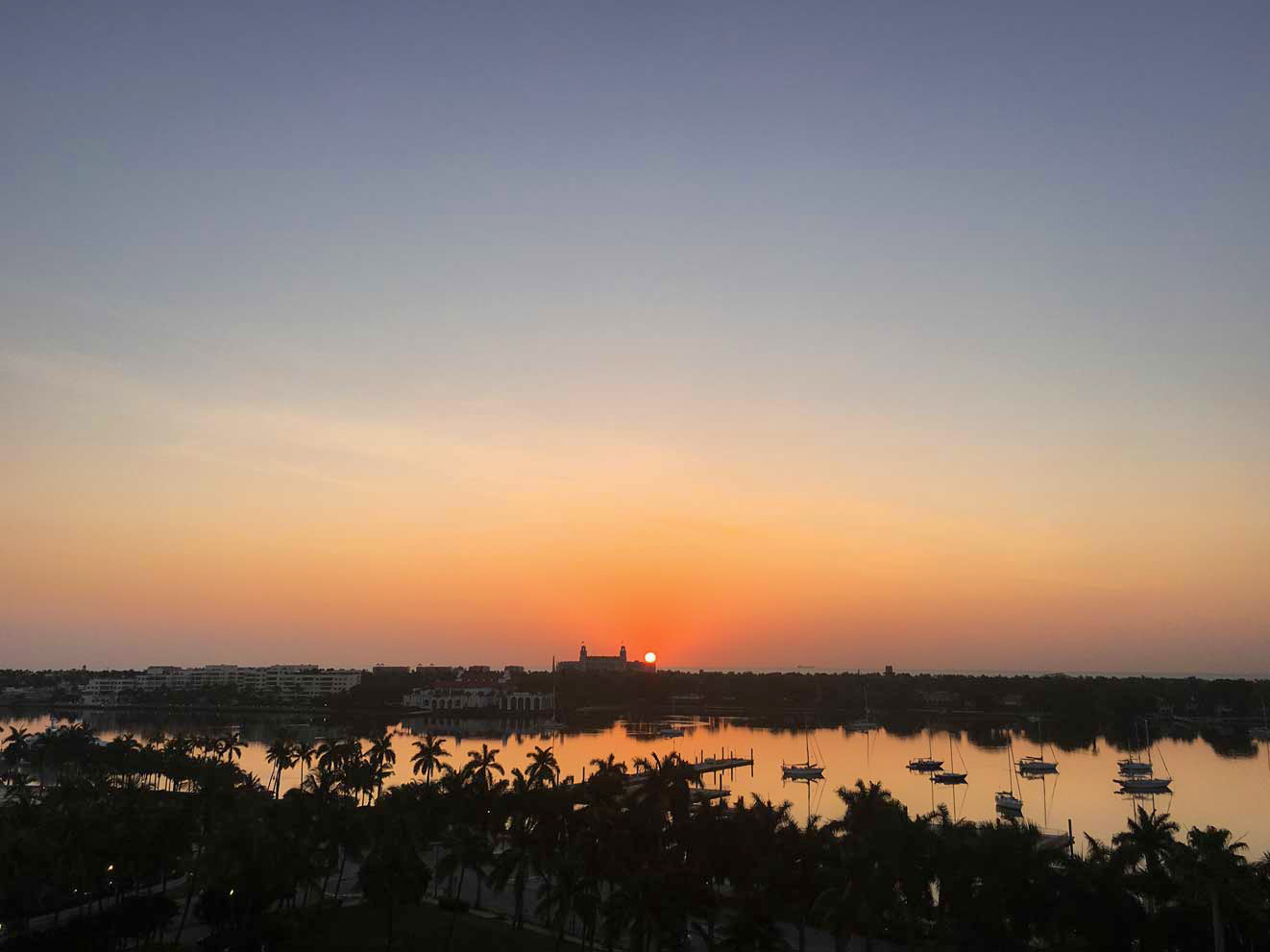 Curious about how this all works? Our process is simple.
We learned long ago that one-size doesn't fit all. Our goal is to help you. And since there's only one you, we feel our services should be just as unique.
To start, you will have an introductory phone call with The Enjoy Company's founder, Ben Goldberg. During the call, Ben will get a sense of your wants and needs — what you love, what you're frustrated with, how you think Enjoy can help. After the call (and a site visit if a property is involved), he will prepare a customized proposal detailing how The Enjoy Company can be of service. Once you give us the green light, we will get to work. And since we know your life doesn't stand still, neither do our services. Rest assured that we evolve with you, regularly adapting our role to fit your changing needs. 
Interested in learning more?
Interested in learning more? Get in touch with us today.
Email: Hello@TheEnjoyCompany.com
Call: 508-728-3852